Find us
SASTA is located at 249 Henley Beach Road (on the corner of Chapman Street), Torrensville.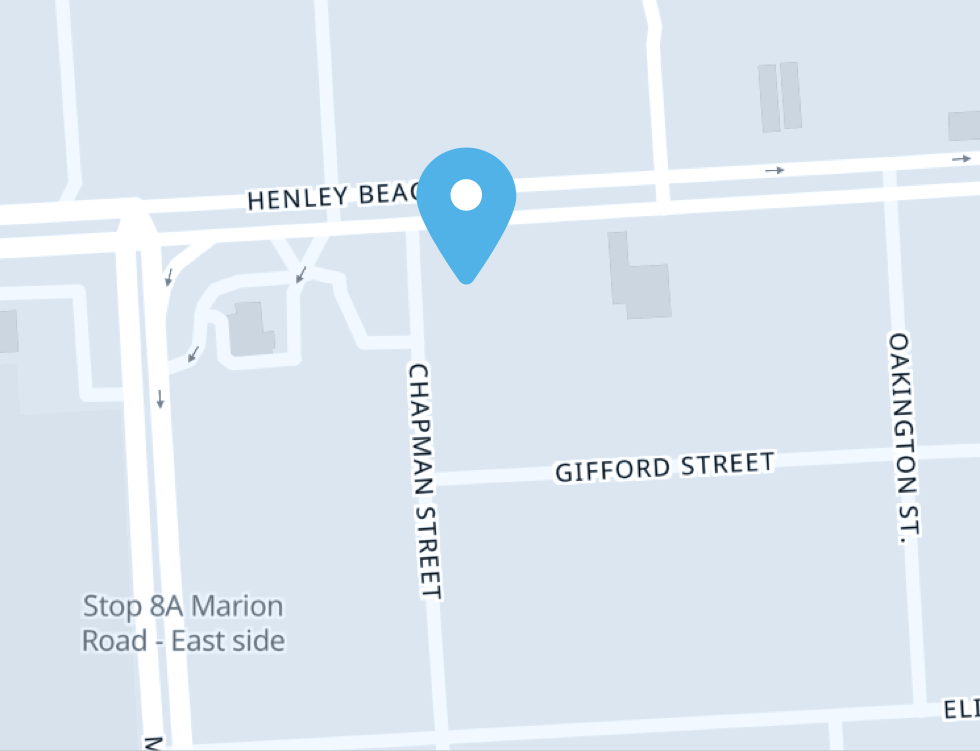 Contact us
You can contact us by using the form below, sending an email directly to office@sasta.asn.au or by calling (08) 8354 0006 during our business hours.
Please note: you do not need to email AND fill out the form below, please only do one OR the other - they will arrive in the same inbox.